"With Barb and I both experiencing the loss of our spouse through death, we were thrown into being single again. Oh the hurt, the pain and the loneliness! If you find yourself being single, no matter how it happened, please join us. We are here to be an encouragement, for fun and for fellowship among Christians, no matter your denominational background! Let us hear from you!"
Dutch Treat Lunch
Singles 55+ Dutch treat lunch at Perkins South, 27811 Hwy. 27, Leesburg, FL, 34748 on Wednesday, April 28, 12:30pm.
Valentine's Dinner & Movie
Our Singles 55+ group will have a  "rescheduled" Valentine's Day Dinner and Movie at the Downtown campus Fellowship Hall.  There is no charge for the dinner, but donations will be accepted. Friday, May 14, 2021 6:00 pm - 8:30 pm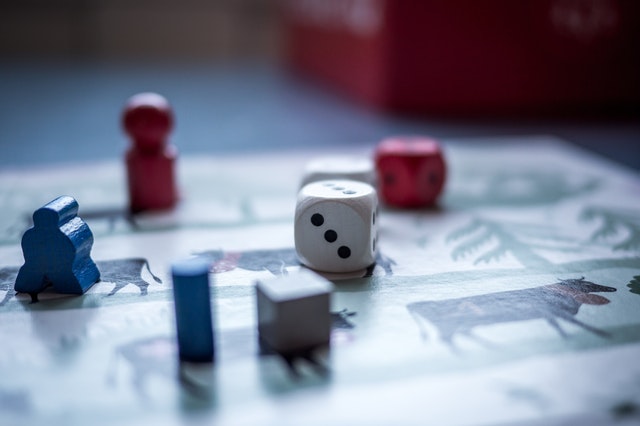 Game Night
Game Night at South Campus, June 4, 6pm. Please bring your own drinks/snacks. No cost event.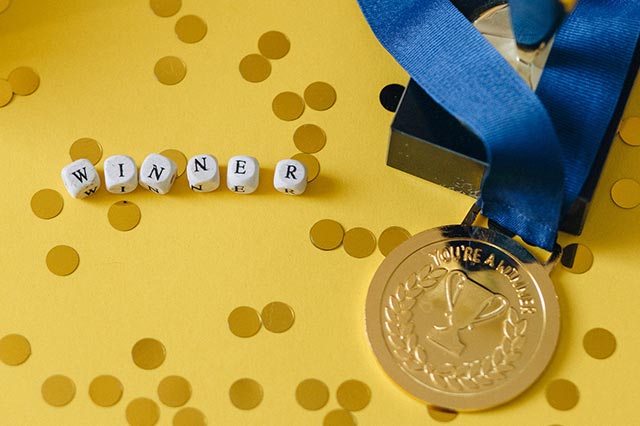 Lunch with Pastors
Join the group for lunch with Pastors from all three campuses. This is a contest to see which Pastor can bring the most Singles 55+ from their campus.  Pastor Cliff is Pastor of ALL THREE CAMPUSES; however, in the spirit of the contest the Pastors will represent as follows: Pastor Cliff-Downtown; Pastor Tony-South; Pastor Shannon-VP.  Let's show all of our Pastors our support for them.  No cost for the lunch; however, donations accepted.